Welcome to

Ravanasamudram Website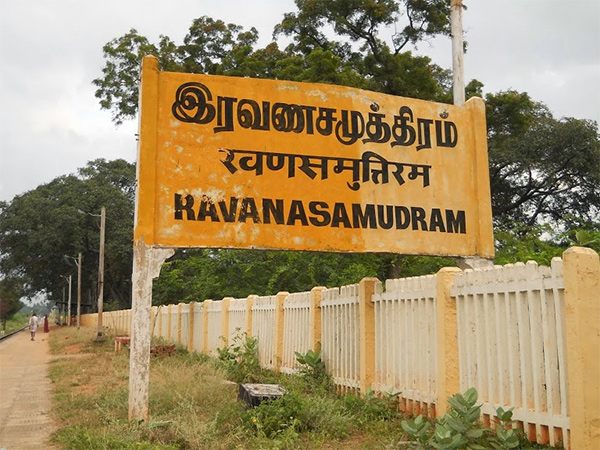 Ravanasamudram is one of the Villages in Ambasamudram Taluk of Tirunelveli District of Tamil Nadu. Ravanasamudram is 1.4 km from Kadayam and is 34 km from Tirunelveli . (And 568 km from Chennai, where now I stay). Near by towns are Kadayam (1.4 km.) ,Ambasamudram(12.3 km) , Keezhaapavoor (13.9 km.) and Pappakudi(15.8 km.). The following are considered as part of Ravanasamudram as sub-villages:
Agampillaikulam Meenakshipuram Ramalingapuram Vagaikulam & Pillaikulam Ravanasamudram is at the bank of a perennial river named "Ramanadhi" which originates from Western Ghats. The village is at a little distance from the border of Western Ghats. Ravanasamudram is otherwise surrounded by Kadayam , Alwarkurichi, Sivasailam. It is a place of abundant views of nature
Ravanasamudram is known for its culture. It is a peaceful village bound by different Religions, castes and creeds. This village is an example for unity among all communities. The people are very friendly and helping in nature.
Objectives of this website:
Bring unity among residents
Help people to get the information for better living
Empower the people
Keeping the village clean and green
Helping people get educated
Bring more wealth to this Town
Look after the health of the people
Provide information to face today's life with day after tomorrow's maturity
Business promotion through this website
Moderator: R R Sankarasubramanian